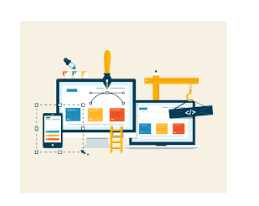 It's important to have a handle on your income and expenses, to plan and best manage your business. We can help perform bookkeeping services, and get you professional financial statements. Using your business bank and credit card statements, we can help you better understand how your business is doing. We can help you build a budget and review variances throught the year.
Do your internal accounting systems and software need improvement ? We have expertise in Quickbooks and Sage Peachtree Accounting software, among others, and can analyze and pin point areas for improvement, making those processes more efficient. A new accounting system needed? We'll insure the proper chart of accounts and checks and balances are established. Number crunching for projects, sales performance or planning - we can assist you to get your information sorted to help you make important decisions.
Bookkeeping and Financial Systems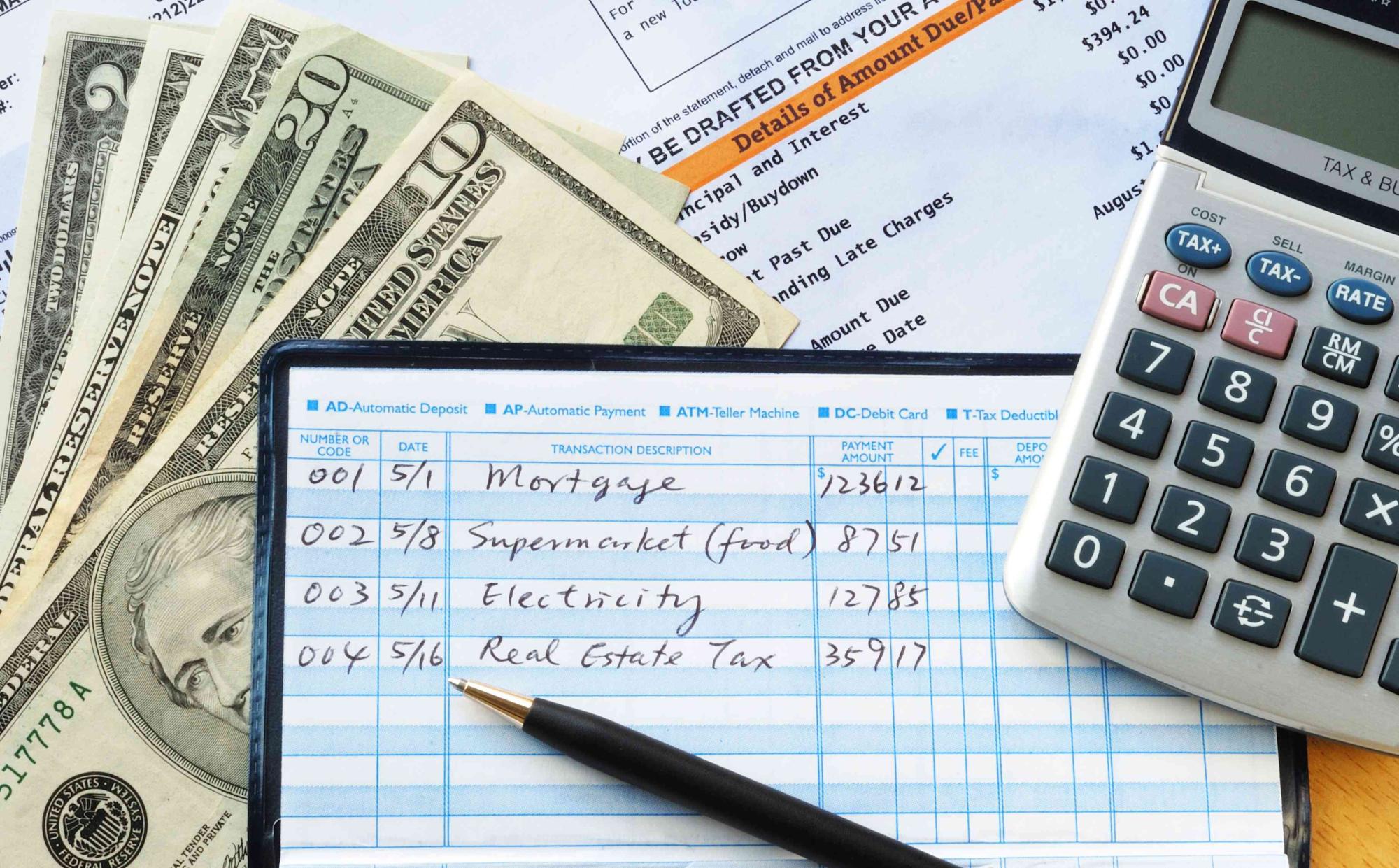 Whether it's writing a cost proposal, developing a one page capability statement, or helping to write a business plan, we can assist you in getting your business message written in a clear and concise way. Past performance reports, marketing plans, and financial statements for applications to government agenices, bonding companies, and banks can help you win new projects for your business, and help you grow. Our goal is to help take care of your accounting and tax needs, so you can focus on your business.