Whether it's writing a cost proposal, developing a one page capability statement, or helping to write a business plan, I can assist you in getting your business message written in a clear and concise way. Past performance reports, marketing plans, and financial statements for applications to government agenices, bonding companies, and banks can help you win new projects for your business, and help you grow. My goal is to help take care of your accounting and tax needs, so you can focus on your business.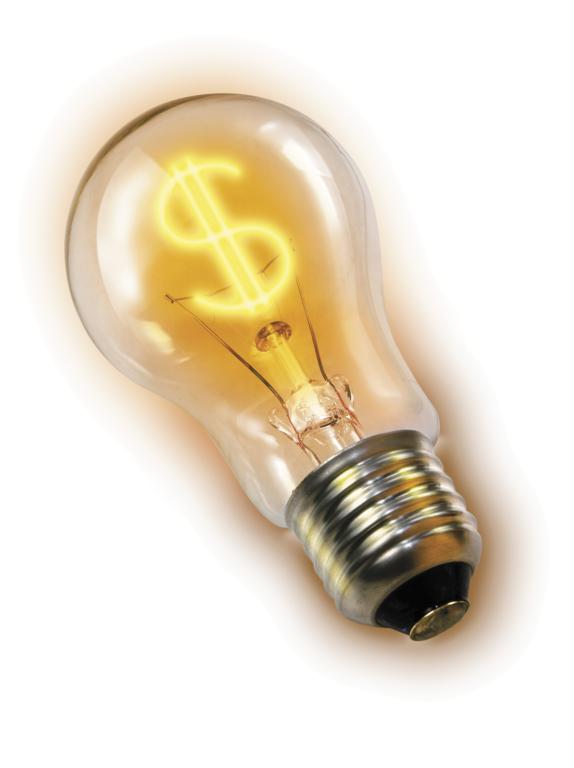 Do you want to start a new business? I can help you get your federal, state, and local new business papwork filed, and provide advice and suggestions on what you need to do to get started.
Setting up an accounting system, along with a good chart of accounts, is also an important part of what you'll need to keep track of your new business finances - I can help with that too.